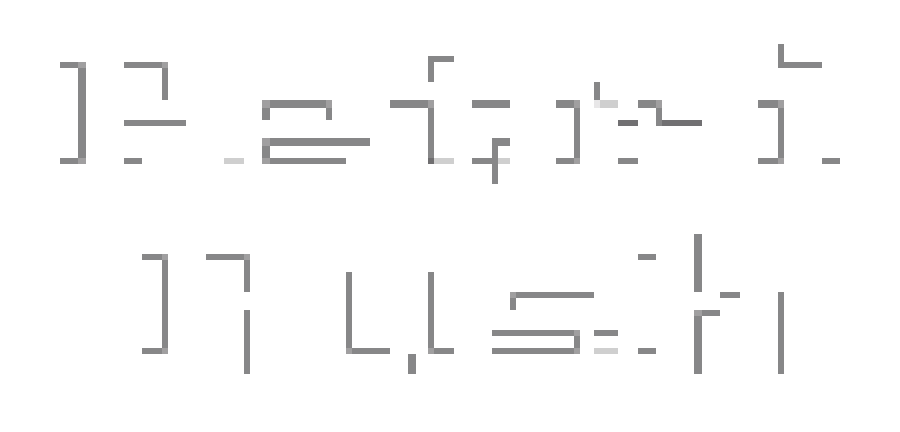 PetriRush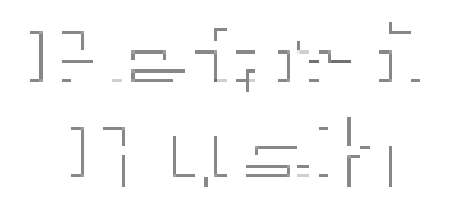 Survival-Roguelike about holding your place in science!


You are a hostile bacterium injected into a petri dish. The scientists studying you have also injected other lower-level bacteria in the same dish to study the growth of both bacterial species, and you must fight to keep your place in the dish.
Over time, your cell will mutate, becoming stronger in the process, and you must choose wisely to keep up with the pace of your enemy's growth.
NewGame+ starts a new run with a higher difficulty.

The player bacteria follows the mouse cursor, and shoots on click.
[R] to reload the game if it is bugged.
All gameplay/art/sfx by rein :>


Wave 191 eradicated by Adrian